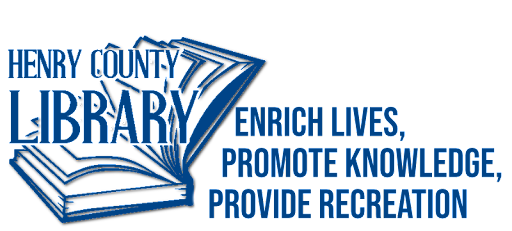 The Henry County Library is happy to announce "Jim Gill's Sing-a-thon of Celebrated Songs" concert coming to the Clinton High School auditorium on June 8, 2022 beginning at 10:30 AM. 
Jim Gill is a musician and author known for celebrating active play. In concert, Jim strums energizing rhythms on his banjo while everyone sings, claps, dances and spins along to his silly and inspiring musical games. Each concert is more than a show to watch – it is an opportunity for family play!
This special concert celebrates the release of Jim's newest collection of recordings.  The three CDs are called Jim Gill's Most Celebrated Songs and are filled with his best and most active music play.  Jim promises, in concert, to share a non-stop selection of sing-alongs, dance-alongs, finger plays and tongue twisters. 
The concert will feature Jim's 'Silly Dance Contest," his jazzy "One From the Left" finger play and many more opportunities for children, parents, and grandparents to sing and play together! 
Jim has released ten award-winning CDs of music play for young children that are favorites in family rooms, classrooms, and playrooms.  Jim is also the author of two children's books.  His most popular, A Soup Opera, is a sing-along opera inspired by concerts that Jim performs with symphony orchestras.
The Bus will be provided through the Apple Bus Company for the Windsor children and their families. The Bus will leave at 9:30 AM from the Lenora Blackmore Branch, 105 W Benton St, Windsor, MO 65360.
Please like the Henry County's Facebook Library Page @henrycolib for future events and program details!
For more information you may to contact the Henry County Library at 660-885-2612 (Clinton), 
660-647-2298 (Windsor), or email the Youth Service Librarian, Kimmie Schweitzer at 
kimmie.schweitzer@henrycolib.org.
"In the time that I've known and worked with Jim, I have been impressed and pleased by the extent to which his training in early childhood development informs his practice as an author and musician. Play is the business of children. And Jim's work demonstrates that music is a very natural medium for playful exploration, leading to engaged learning and even creative thinking."
— Jon Weber
Manager of Learning Programs
The Institute for Learning, Access and Training
at the Chicago Symphony Orchestra