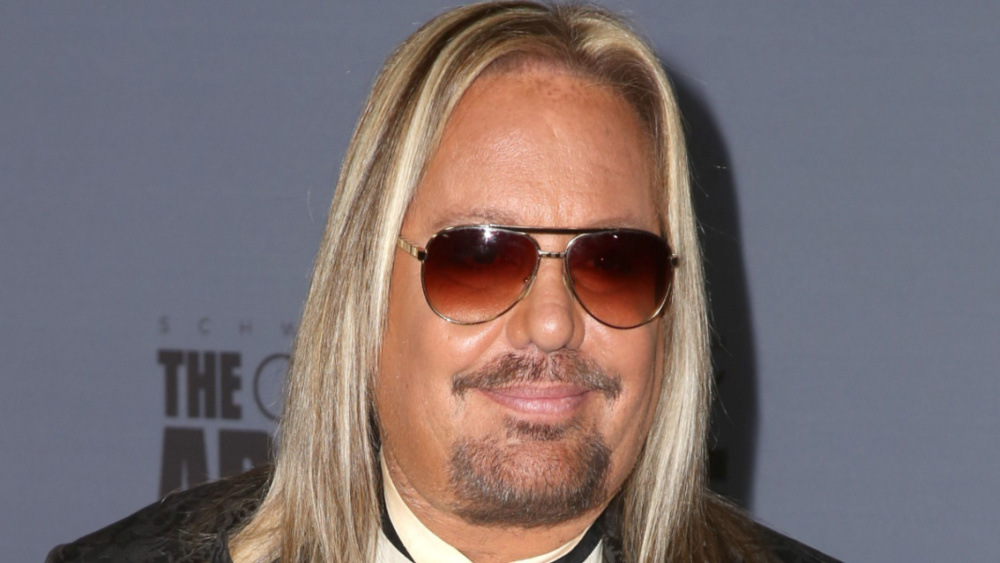 Motley Crue frontman Vince Neil played Nashville's venerable Grand Ole Opry for the first time. The Opry, founded in 1925, hosts the longest-running radio broadcast in the U.S. and often includes a mix of country, Americana, folk, blues and gospel music performed by legendary artists as well as up-and-coming performers.
Neil tweeted about the moment: "OMG we are here live @opry!! thank you @thecherishlee for joining us!!"  He made his debut at the Opry performing Motley Crue's 1985 power ballad "Home Sweet Home," with the house band and Cherish Lee, daughter of country legend Johnny Lee. You can the performance footage – here.
The official Opry Twitter account noted it includes performer like Neil, from outside of the country-music genre, tweeting: "The Opry has a long-standing tradition of inviting guest artists into the circle, and we were thrilled to continue that tradition with @thevinceneil tonight! Congratulations on your Opry debut!" 
Neil will rejoin his Motley Crue bandmates along with co-headliners Def Leppard, Poison and Joan Jett this weekend when they resume their Stadium Tour, with two performances at Boston's Fenway Park before wrapping September 9th in Las Vegas.
Editorial credit: Kathy Hutchins / Shutterstock.com