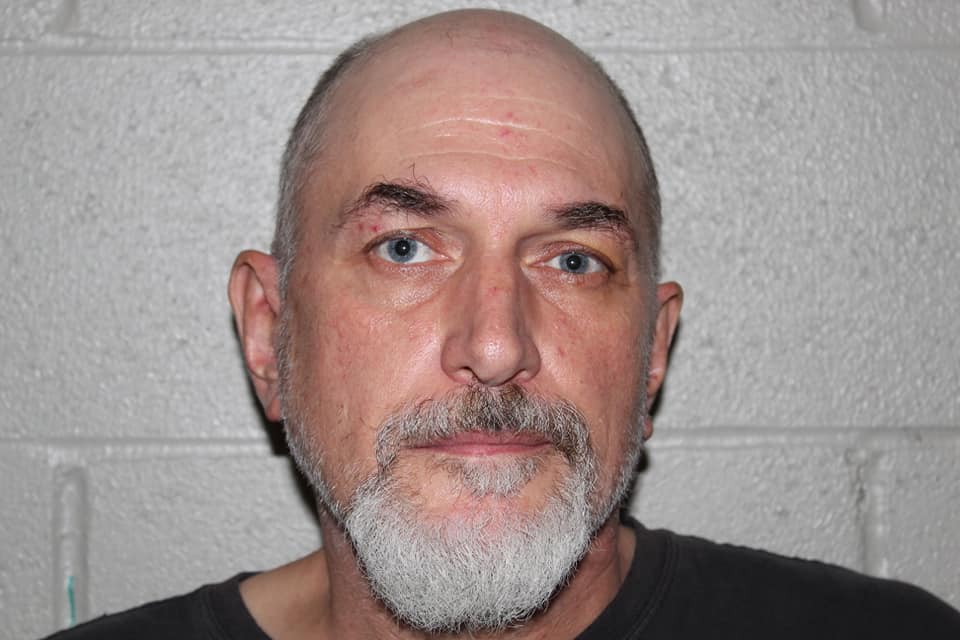 On Thursday, May 18th at approximately 9:04 PM, Benton County Central Dispatch broadcast a call for service at 11504 Del Vista Drive in rural Warsaw MO. Dispatch stated that two females forced entry into the residence, concerned about their friend who had been missing from the area since Monday, May 15th. Upon entry, they discovered what appeared to be a body concealed with a blanket and trash bags. There was also a substance they believed to be blood, all over the area.
Deputies arrived on scene and secured the residence while applying for a search warrant. After the search warrant was issued, detectives entered the residence to discover a deceased person. Detectives described the scene as horrific in nature.
The scene was carefully processed by detectives into the early hours of May 19th. The body was removed by the Benton County Coroner and transported to the Jackson County Medical Examiner for a forensic examination to try and identify the body as well as the actual cause of death.
A preliminary report from the medical examiner received late today, Friday May 19th, identified the deceased as 57-year-old Lori Beth Finlay who resided in the area. The body was discovered at her alleged boyfriend's residence Robert Ashley Peterson, 54.
The medical examiners preliminary report suggested that Finlay was shot multiple times in the head and neck with a projectile weapon as well as bludgeoned about the upper body, head, and neck.
During the investigation, Peterson was located at a residence in Marshall MO and taken into custody on a Benton County Warrant for domestic violence and being held on a 24-hour investigative hold in connection with the murder victim.
After detectives sifted through a mass amount of evidence a probable cause statement was issued to the Benton County Prosecutor, Rod Richardson for the arrest of Peterson for Murder 1st Degree and Tampering with Physical Evidence. Peterson is currently being held in the Benton County Jail on a no bond warrant. Peterson may be facing further charges as the investigation continues.