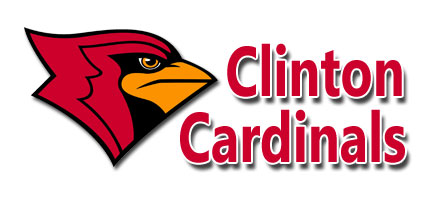 Clinton Softball beat #2 ranked in Class 1 Marion C Early 3-1 last night.
Junior Addison Markham 2 for 3 at the plate with a bunt for a hit and Senior Ava Potter with an RBI allowing the Cardinals to tie the score in the top of the fifth.
Sophomore Carmen Bohannan with an RBI sac bunt, putting the Cardinals ahead 2-1.
Markham hit a home run in the top of the sixth rounding out the Cardinals score 3-1.
Cardinals gave up zero errors in the field.
Senior Briley Wishard with the W on the mound with 9 strikeouts.
The Cardinals take on Odessa at home tonight and Harrisonville at home Thursday for the Pink Out game.